Most of the supermarket products that we eat on a daily basis are not fit for consumption.
Marcin Bustowski, a farmer from Jelenia Góra, stood trial, won a dispute with a meat producer.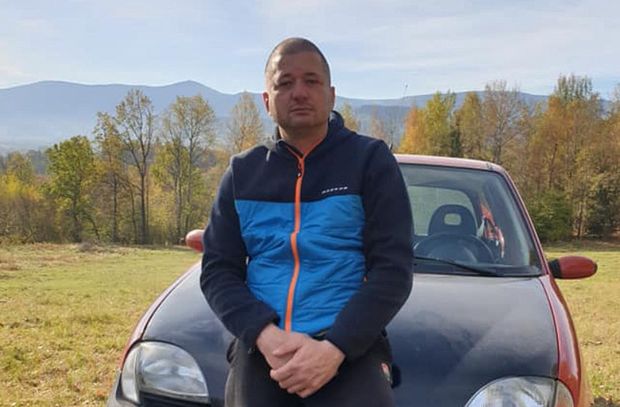 The largest meat producer in Poland, the Animex company, sued Mr. Marcin. He wrote about frankfurters berlinach - "the favorite poison of children".
The hero of the post tested the content of preservatives and poisons in the meat with a Soeks food tester. The results of the research turned out to be devastating. Most of the meat is simply poisoned and unfit for food.
Mr. Marcin did not hide his indignation, it is good that there are people who can resist the authorities and ignorance about the health of ordinary people, while taking care of all of us.
Interestingly, food standards in the European Union are much less restrictive than in the USA, Japan or Russia. They allow producers to use dozens of pesticides and light and heavy metals.
The court admitted that nitrates and nitrites contribute to many diseases, including cancer.
Animex intends to appeal against the court's decision.
"Berlinki sausages, as well as all other products marketed by Animex Foods, are manufactured to the highest standard of quality and food safety, in accordance with the applicable provisions of Polish and European Union law"
Inspectors of the Supreme Audit Office noted that the Sanitary Inspection examines only 65 substances in food. The NIK report shows that the average person consumes 2 kg of chemical additives per year with food.
According to the tests carried out by Mr. Marcin and the court's judgment, there is a consent to poisoning people.
Check out these videos: