NASA has unveiled amazing "first of its kind" footage of the ascent, descent and landing of its newest, ambitious next-generation rover, the Perseverance.
The agency said we would be able to "see Mars like never before" and it was no joke. The six-wheeled rover landed safely on the surface of Mars on February 18, and a set of specialized cameras recorded every second from the moment the parachute unfolded to landing.
"For the first time, we've captured an event like the landing of a spacecraft on Mars," NASA director said at a press conference on Monday.
The footage begins approximately seven miles above the surface of Mars and ends by saying goodbye to the Perseverance descent. An enormous amount of data has been sent back to Earth to provide us with images of another world. "We collected just over 30 GB of information and over 23,000 photos of the vehicle descending to the surface of Mars," said Dave Gruel, team leader.
The rover was detached from the lander to land further away. This landing photo looks better than the set of S. Kubrick's "A Space Odyssey".
We got acquainted with the dusty red surface of our cosmic neighbor, mainly thanks to NASA's rover missions over the past two decades. But even the most avid observers of Mars will be amazed by what NASA has observed just above the surface of an alien planet.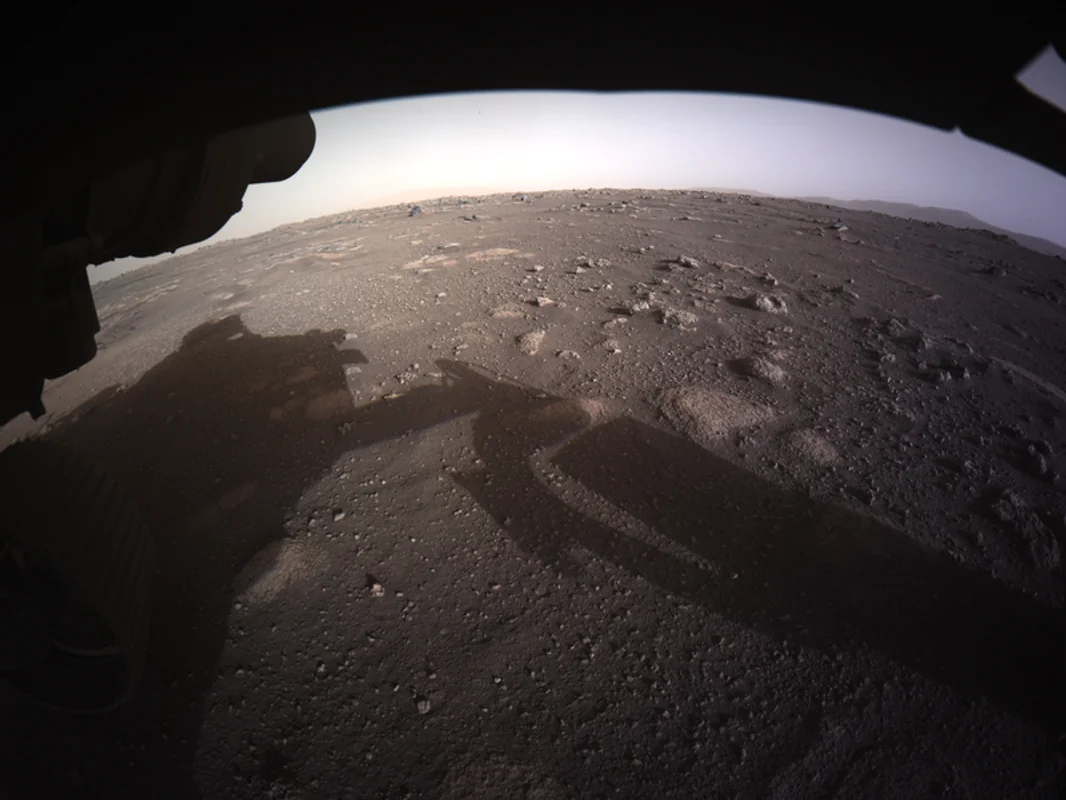 Landing video